The stereotype persists that eating disorders affect primarily upper middle class young white females, but Mirasol's clients represent a kaleidoscope of ages, races, ethnic backgrounds and sexual orientation. Is it harder to get treatment — and is recovery more difficult — if you're LGBTQ or from a different racial or ethnic background? What if you're older, and have had the disorder for decades?
In 2013, Binge Eating Disorder was recognized by the Fifth Edition of the Diagnostic and Statistical Manual of Mental Disorders (DSM-5). In early 2015, the FDA approved Vyvanse for the treatment of binge eating disorder, and the manufacturer launched an aggressive campaign aimed at raising awareness about the disorder and promoting the use of a drug originally developed for the treatment of ADHD. These days it's hard to turn on the TV or open a magazine without seeing an ad that might leave you wondering where to draw the line between over-indulgence and a full-blown eating disorder. How do you tell if you have binge eating disorder and, more importantly, what can you do about it?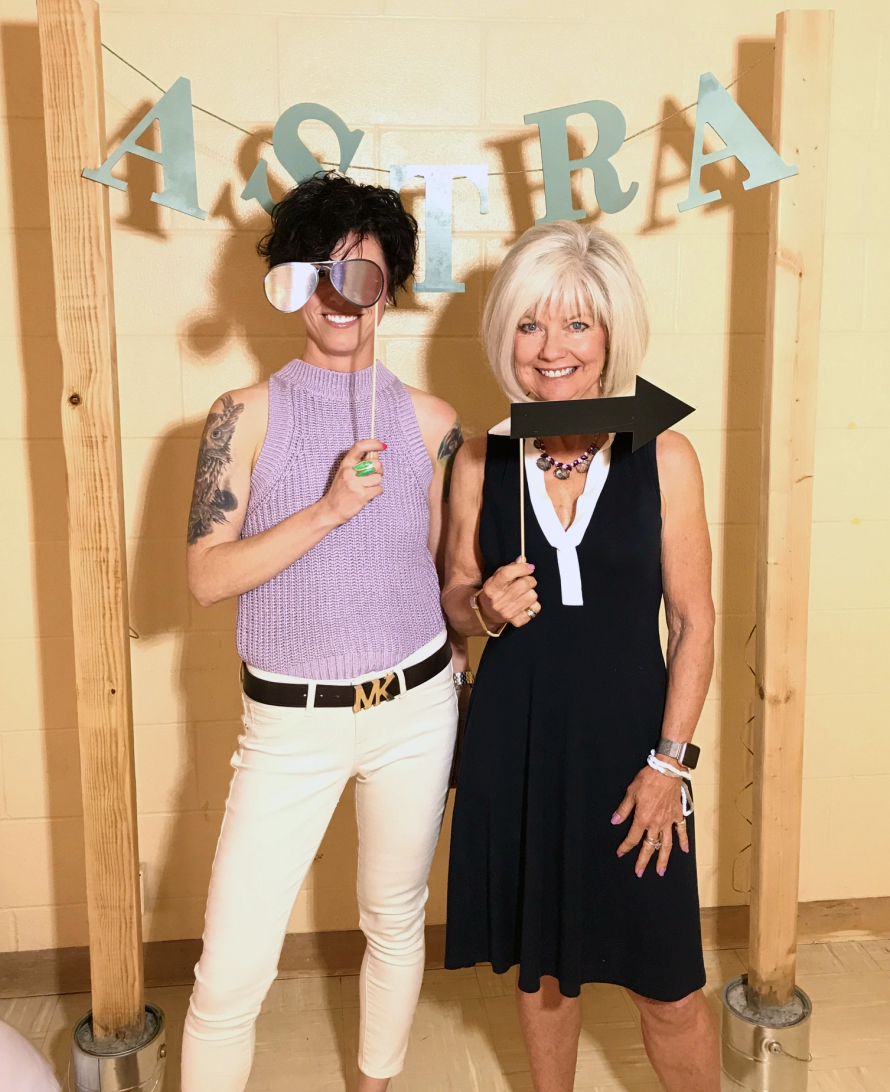 Executive Director Diane Ryan and Katie Klein, Director of Utilization Review, presented at the 2017 Conference of the Arizona State Therapeutic Recreation Association. The conference theme was "Recreation Therapy: Stimulating Mind, Body, & Spirit."
Subscribe to Our Newsletter
Eating Disorder Hope Award
Honored as a top resource for eating disorder treatment, recovery, and awareness.