Mirasol Presents at Asta 2017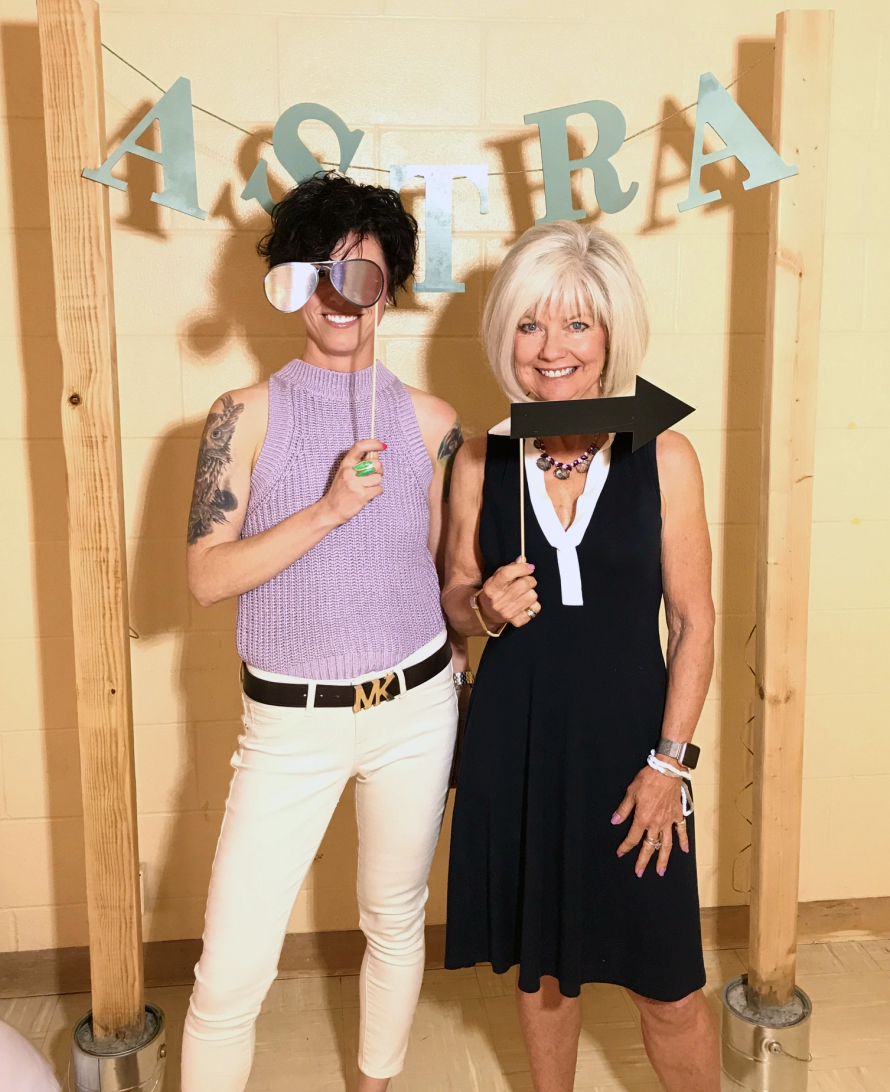 Executive Director Diane Ryan and Katie Klein, Director of Utilization Review, presented at the 2017 Conference of the Arizona State Therapeutic Recreation Association. The conference theme was "Recreation Therapy: Stimulating Mind, Body, & Spirit."
"We were invited to speak because of Mirasol's commitment to experiential and adventure based therapy," says Ryan. "We wore costumes to represent our ability to switch roles and play. I picked the arrow because part of my job is to provide direction, glasses to help people see themselves clearly."
Subscribe to Our Newsletter