"Recovery Placemats" Reduce Mealtime Stress
Meals are an especially stressful time for clients in residential eating disorder treatment. To reduce anxiety over eating, Mirasol therapists employ many different tools, including making the surroundings as pleasing and inspiring as possible. For example, all new clients are asked to create their own recovery-themed placemats. The subjects can be whatever they believe will help them stay focused and calm durings meals — their pets, their families, activities, career goals — all of the things they can look forward to in recovery.
Here's just a small sampling of the fabulous artwork on the table today at Mirasol's teen residence: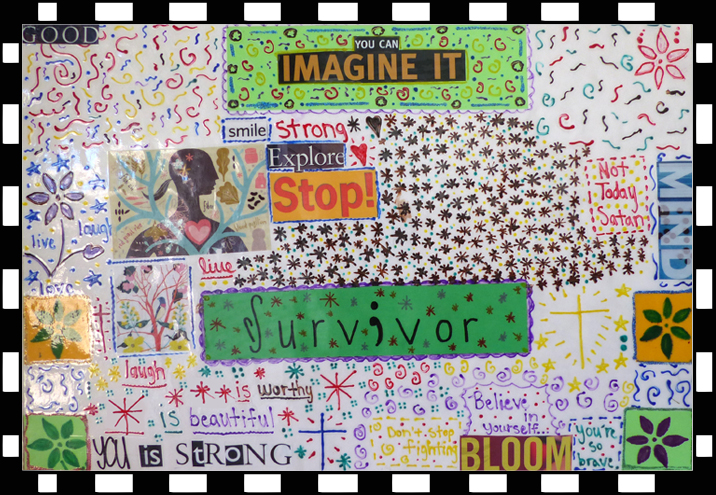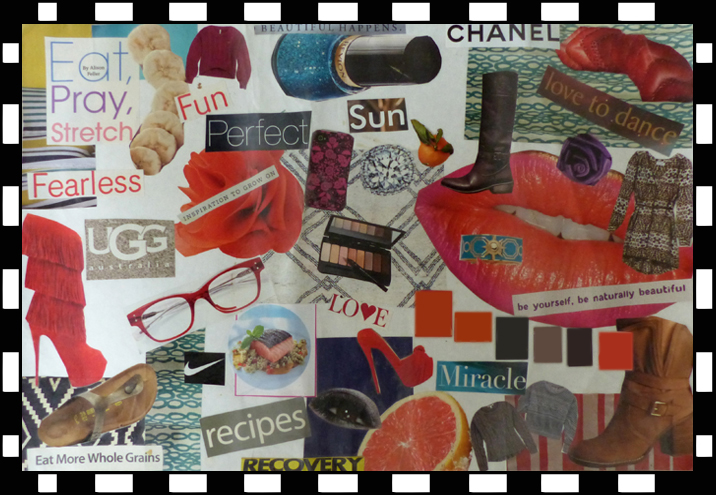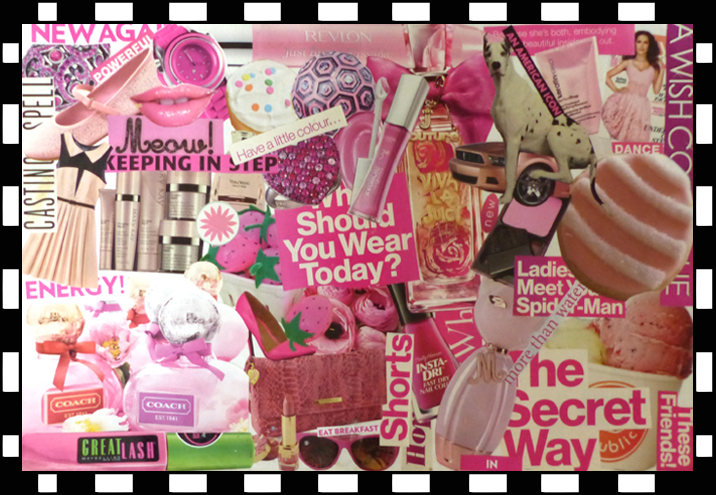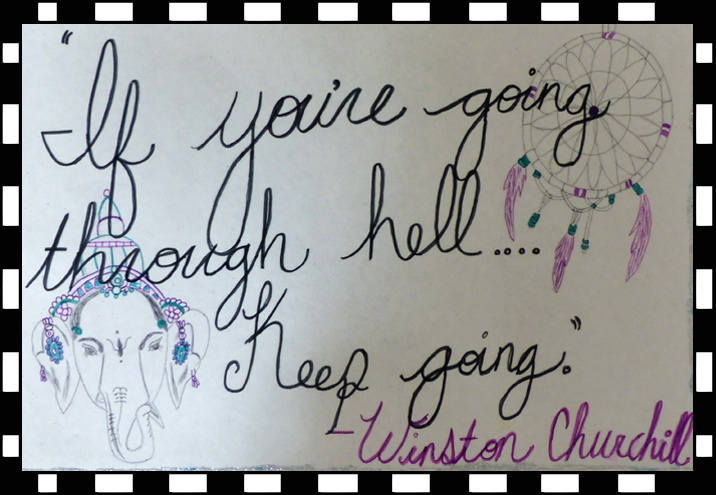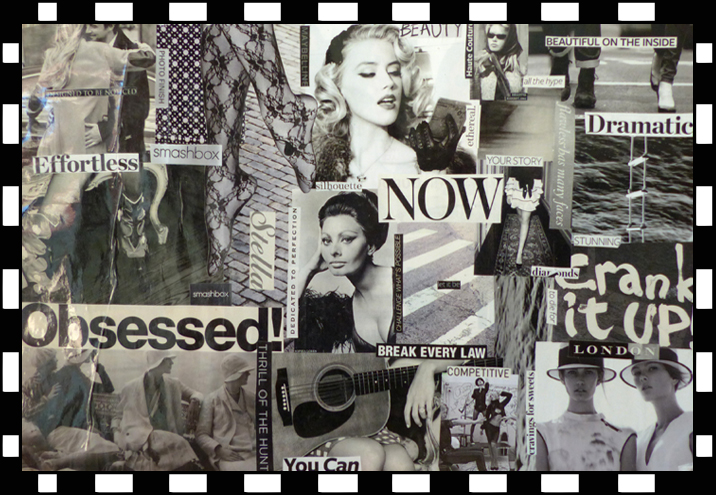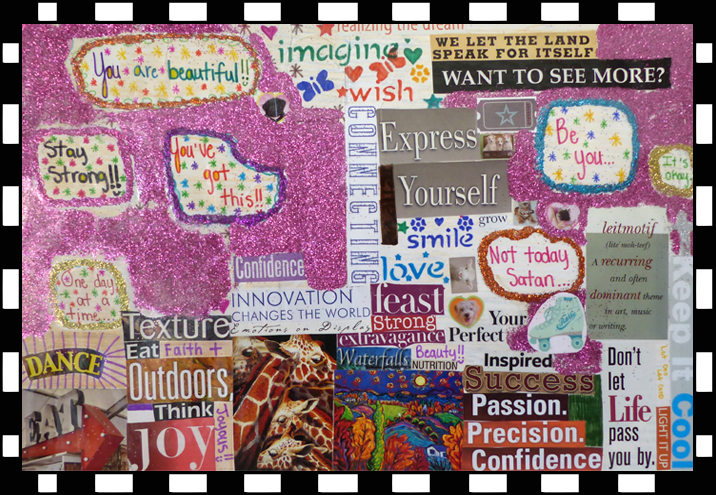 Subscribe to Our Newsletter
Eating Disorder Hope Award
Honored as a top resource for eating disorder treatment, recovery, and awareness.