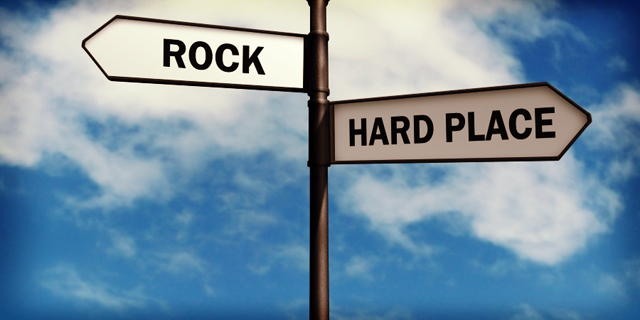 There is a very high correlation between eating disorders and addiction. According to NEDA, nearly half of individuals with an eating disorder also abuse drugs and/or alcohol. Is an eating disorder a form of addiction? If not, what are the differences?
Read On
Treatment Strategies for Eating Disorders and Substance Abuse
Eating disorders and substance abuse are typically treated separately by specialized treatment centers. However, mounting evidence of the strong relationship between addiction and eating disorders makes clear the need for a more comprehensive treatment strategy.
Learn More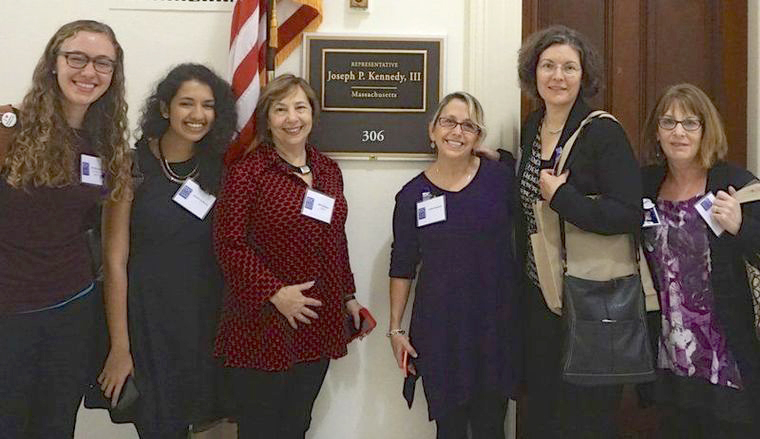 We are so proud of Emaleigh and her family! After years of struggling in silence, Emaleigh's mother, Linda Downey, decided go public when her insurance company refused to cover the cost of Ema's continued treatment at Mirasol. She traveled to Washington D.C., last month to advocate for the Anna Westin Act, which would mandate better insurance coverage for eating disorders, and took part in the MOM March Against Eating Disorders on the West Lawn of the U.S. Capitol. Seth Moulton, her local Congressman, said he has signed on as a co-sponsor of the Westin Act "due to the advocacy of Linda Downey." Full Story
A Colossal Camping Trip!
Here are a few photos from our recent hiking and camping trip to Colossal Cave Mountain Park. Mirasol offers regular hiking, camping and backpacking trips as part of its adventure therapy program.
IAEDP Mad Hatter Tea Party
A "Mad Hatter Tea Party" was the theme of the IAEDP-Tucson winter gala, emceed by Mirasol Primary Therapist Katie Klein. Guests sampled teas from local vendors, shared delicious treats, and had their tea leaves read, with proceeds supporting the IADEP-Tucson grant fund. IAEDP provides financial support to educational, research, and outreach opportunities that raise awareness and prevention of eating disorders.
Mirasol now offers support groups for families who are struggling with selective or picky eating. The weekly group for parents will provide nutritional advice and help parents learn to interact more effectively with their children.
A simultaneous group for children ages 4 to 10 will use play therapy in a supportive environment that encourages them to interact with each other.
Enroll Now!