Panel Discussion with Clinicians from Mirasol Eating Disorder Recovery Centers
Vegetarian, vegan, low-carb, raw, paleo — all claim to be the "ideal" diet, and adherents preach the benefits with the conviction of religious converts. But the current obsession with "clean" or "healthy" eating can have very unhealthy consequences. Mirasol clinicians gathered to talk about the roots of orthorexia, how it differs from anorexia, and the red flags that help health professionals and family members distinguish between selective or "picky eating" and an eating disorder.

Read On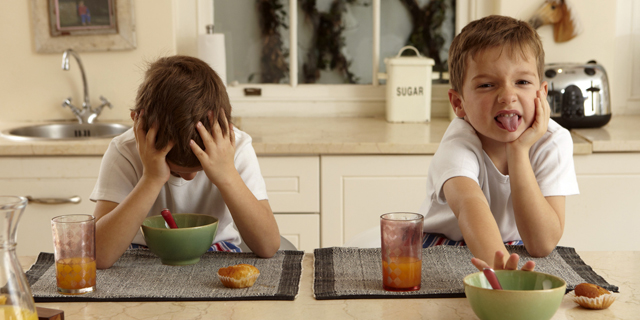 Mirasol Offers Support Groups for Picky Eating
Mirasol now offers support groups for families who are struggling with selective or picky eating.
"We've learned that there's a need in the community to provide a way for parents of picky eaters to get together and support each other, and to acquire tools that will help them cope with a challenging issue that affects the entire family," says Mirasol Executive Director Diane Ryan.
Learn More
Upcoming Events
Mirasol Executive Director Diane Ryan and Primary Therapist Katie Klein will present Disentangling Eating Disorders: Using the Spider Web and Psychodrama to Jump Start Recovery, an interactive workshop illustrating the use of experiential activities and psychodrama in the treatment of eating disorders and other emotional challenges with a body image component.
Chillin' in the Chiricahuas!
Here are a few photos from our recent hiking and camping trip to Chiricahua National Monument. Mirasol offers regular hiking, camping and backpacking trips as part of its adventure therapy program.