Finding the Right Treatment Program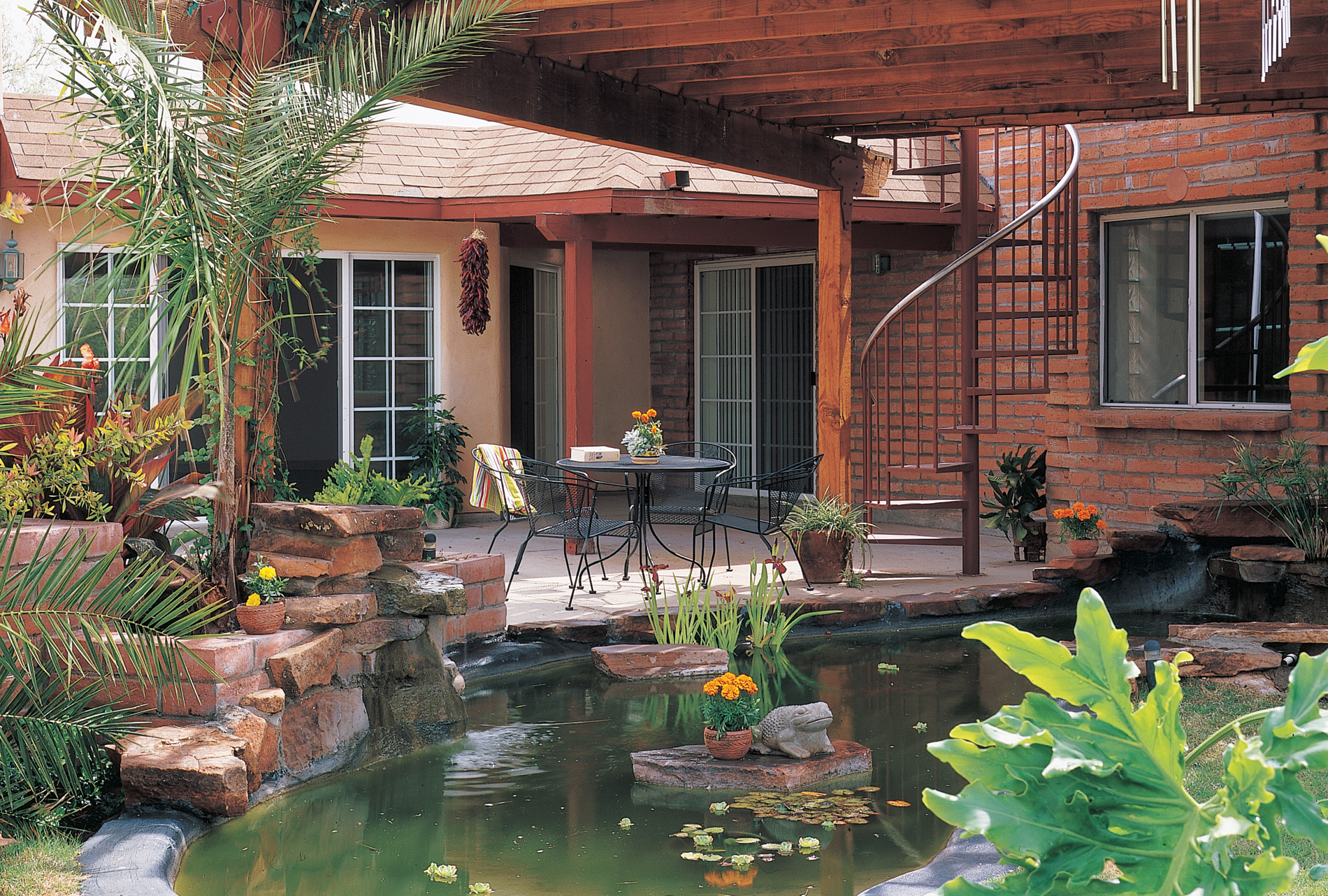 Mirasol PHP
Finding an eating disorder treatment center that suits your needs is one of the most important decisions anyone will make! The "right" treatment center for you will influence and determine how you'll live the rest of your life!
Does it offer a warm and supportive environment? People with eating disorders have been through enough pain and suffering — they deserve to be in a place where they'll get a lot of nurturing support when they're in treatment.
What kind of food do they serve? Is it frozen and microwaved or prepared on site?
What is the treatment model? Is it just "talk" therapy, or is it combined with experiential therapy including outings and nutritional interventions? Some people who can do "talk" therapy until they're blue in the face but don't necessarily get well. This is where the alternative treatments come in - to help the client access new ways of healing.
Is their basic philosophy that you are always recovering (the 12-step model) or do they believe that you can be completely cured?
Does the treatment center have a family program?
What are their bathroom policies? Do they lock the bathrooms, follow you around and make you sit in one spot for an hour? Or will you be trusted to go to the bathroom by yourself, and will you feel safe enough to tell staff immediately if you have purged so that they that can give you the tools you need right away? The feelings that drive a person to purge will come up in treatment and we guarantee you that they'll be there when you go home. If you aren't taught in treatment what to do when the feelings arise, when are you supposed to learn it?
Is the treatment model based on external or internal controls? Will you be told exactly what to do at all times, or will you learn to make healthy choices for yourself? This is important - at Mirasol you have a lot of firm guidance, but when you finish treatment you know it's something you've learned to do yourself - and consequently your self-esteem grows immeasurably.
What kind of interventions do they offer for skill building? At Mirasol, we teach you specific skills that you can use to deal with the stressors of life! Skills training in all areas, such as relationships, cooking, handling stress, and dealing with anxiety and depression, are interwoven throughout the program.
What about religion or spirituality? Is it a 12-step or religious program? At Mirasol we base our treatment program within a solid framework of spirituality - not religion per se. We work with each individual to honor and strengthen her personal belief system.