Free Eating Disorder Support Group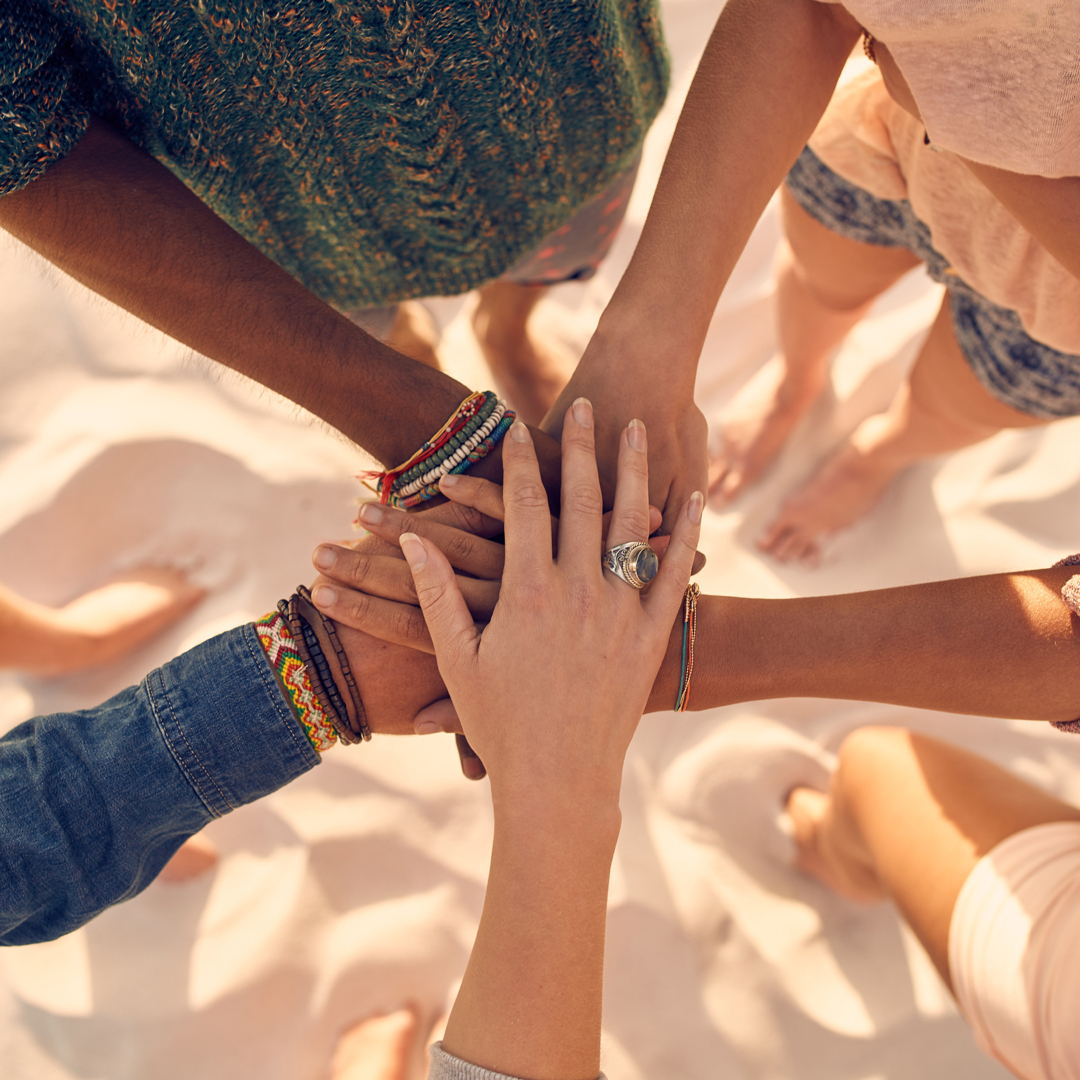 Mirasol's eating disorder support group is on "pause" for now. Please be patient while we make a few adjustments to allow us to continue offering this free community service.
Mirasol offers a free weekly eating disorder support group for adults struggling with food and body image issues.
Share your experiences and strength with others who are navigating the path to recovery, facilitated by a professional from Mirasol Recovery Centers.
The group is open to adults ages 18 and over and there are no dues or fees for participation. You can start any time, but we strongly you to commit to attending for at least six weeks to get the most out of participation in a recovery community.
Mirasol's free eating disorder support group meets every Tuesday evening from 5:30 to 6:45 pm.
For the safety of the community, Mirasol is following social distancing guidelines and hosting the sessions online.
Please click the button below to reserve your space in our free support group. We will ask you to fill out a short waiver stating that you understand this is not a replacement for eating disorder treatment, therapy, or medical advice. Instructions for participation will be emailed to you once we receive your application.
To provide the best possible experience for all participants, we are limiting attendance to 10 people first-come, first-served. If the group is full, you will be added to the wait list.
For more information, call 888-520-1700.