Adventure-Based Therapy for Eating Disorders
Wilderness therapy — also known as adventure-based therapy or ABT — is a well-established intervention for a variety of psychological disorders including substance abuse, adjudicated youth, PTSD, depression and anxiety disorder. For the treatment of anorexia nervosa and bulimia, the "gold standard" is generally cognitive behavioral therapy (CBT). However, research conducted by Mirasol over the last four years has demonstrated that adventure-based therapy (ABT) is also highly effective in the treatment of eating disorders.
Women with eating disorders tend to be overly analytical, self-critical and completely dissociated from their bodies.
The goal of adventure-based therapy is to create unusual, physically and emotionally challenging circumstances that stimulate problem-solving and coping strategies. By requiring clients to work together to solve common problems, ABT also promotes the development of social skills and self-confidence.
In 2006, Mirasol's adventure therapy program was expanded to include wilderness experiences including hiking, camping and even caving. The response from clients and staff was overwhelmingly positive. More importantly, EEG brain maps and standard psychological tests demonstrated significant decreases in symptoms of anxiety and depression.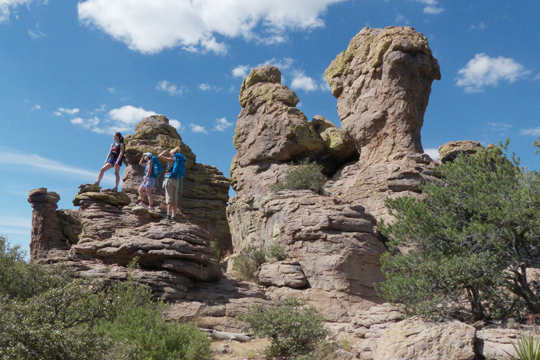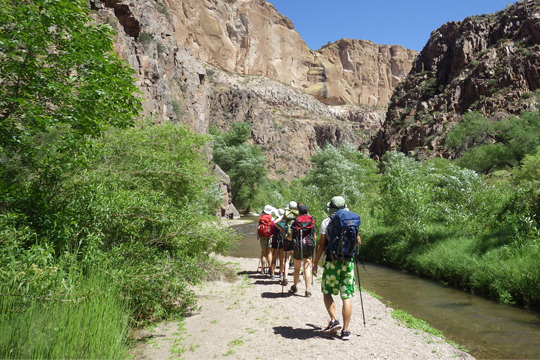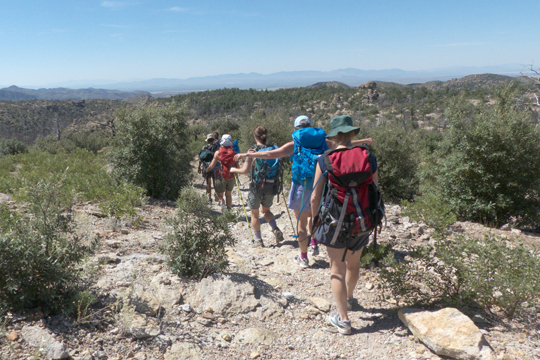 There was a significant improvement in brain functioning for most participants, especially in the theta waves that are generally associated with anxiety. Most clients also reported a decrease in symptoms of depression and an increase in their ability to cope with stress, as measured by a Children's Depression Inventory (CDI) and Coping Skills Inventory (CSI) administered before and after the camping trips.