Dance-Movement Therapy
The body says what words cannot
Martha Graham
This quote from Martha Graham is a perfect description of Dance/Movement Therapy (DMT), one of the many creative arts therapies used at Mirasol Eating Disorder Recovery Centers.
The American Dance Therapy Association defines DMT as "the psychotherapeutic use of movement as a process which furthers the emotional, cognitive and physical integration of the individual". Dance/movement therapists work with both groups and individuals in a wide variety of settings, helping clients improve self-esteem, body image, and self-awareness by expanding their movement vocabulary and creating new coping skills.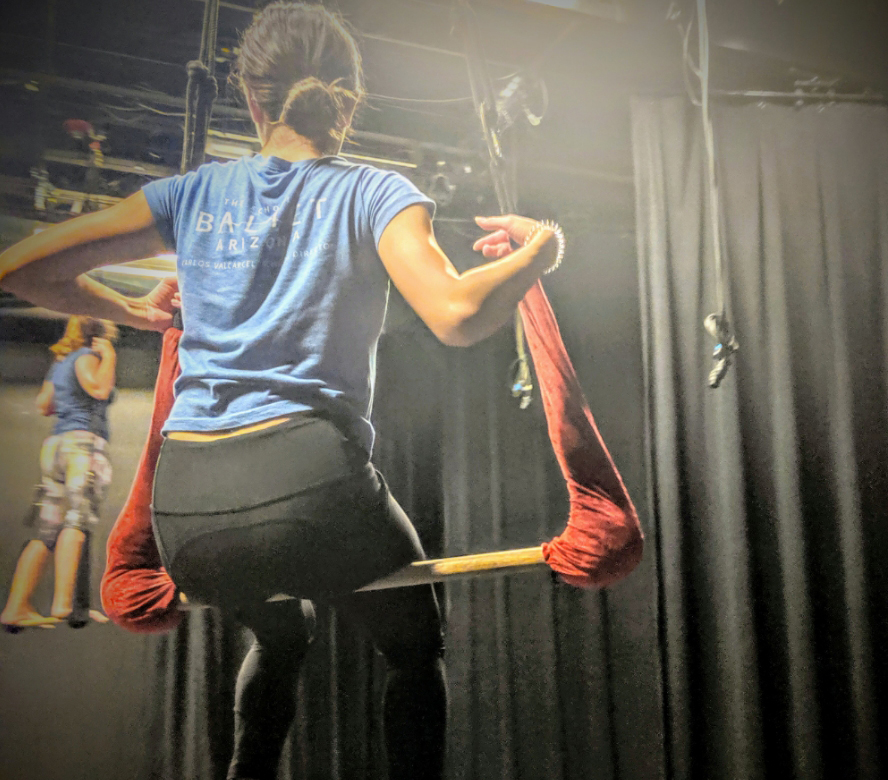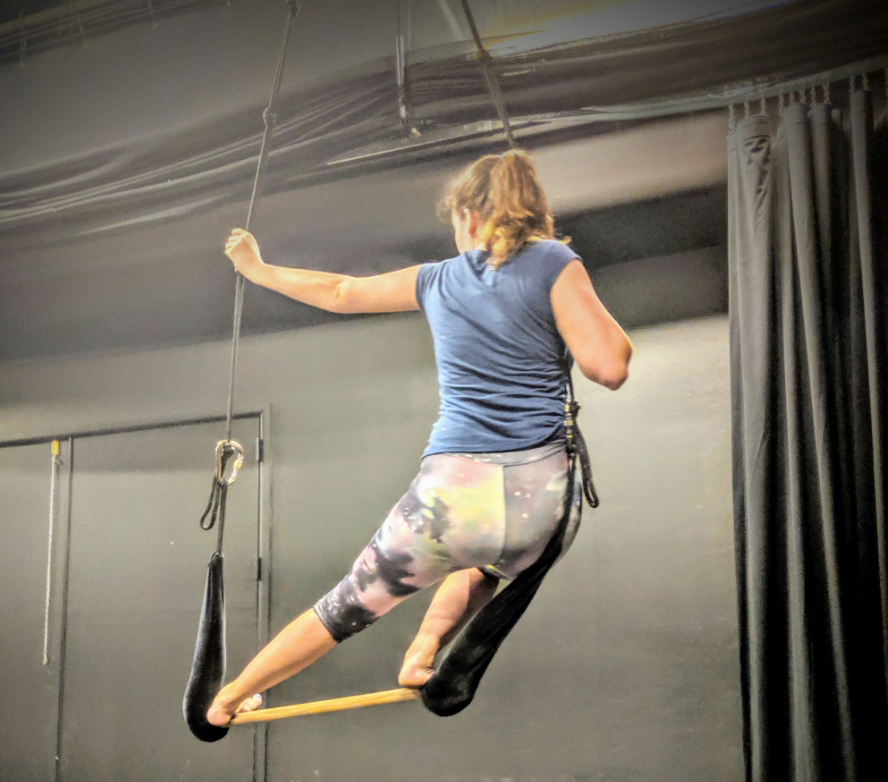 Because they are direct expressions of the self in relation to the body, they can be used to help individuals identify strengths, feelings, memories and behaviors.
Experiences of past physical, emotional and sexual trauma stored in the body may be evoked through movement expression, providing clients with new ways to express their emotions without the need for words. This is particularly helpful for people with eating disorders, who often detach from their physical selves to avoid painful emotions, sensations and memories.
For clients who are traumatized and disconnected from their bodies, just becoming aware of one's breath and simple body sensations can be a huge step — especially clients with formal dance training — struggle to let go of their "inner critics," but most will be surprised by how much they are able to let themselves go while learning new ways to express themselves.
One of Mirasol's best-loved resources for dance-movement therapy is the ZUZI! School, where students combine dance with low-flying single point trapeze in a supportive and safe environment. In addition to learning aerial skills, students work on building spatial awareness, trust & cooperation.