Intensive Outpatient Program
Mirasol offers a structured flexible intensive outpatient treatment for adults eighteen years of age and older (female and male). This extensive educational and therapeutic format allows clients the opportunity to embark on a path to recovery while maintaining a healthy lifestyle. A supportive environment allows participants to explore underlying issues and barriers to a healthy relationship with food. Have you suffered long enough? Now is the time to open the door to a new you.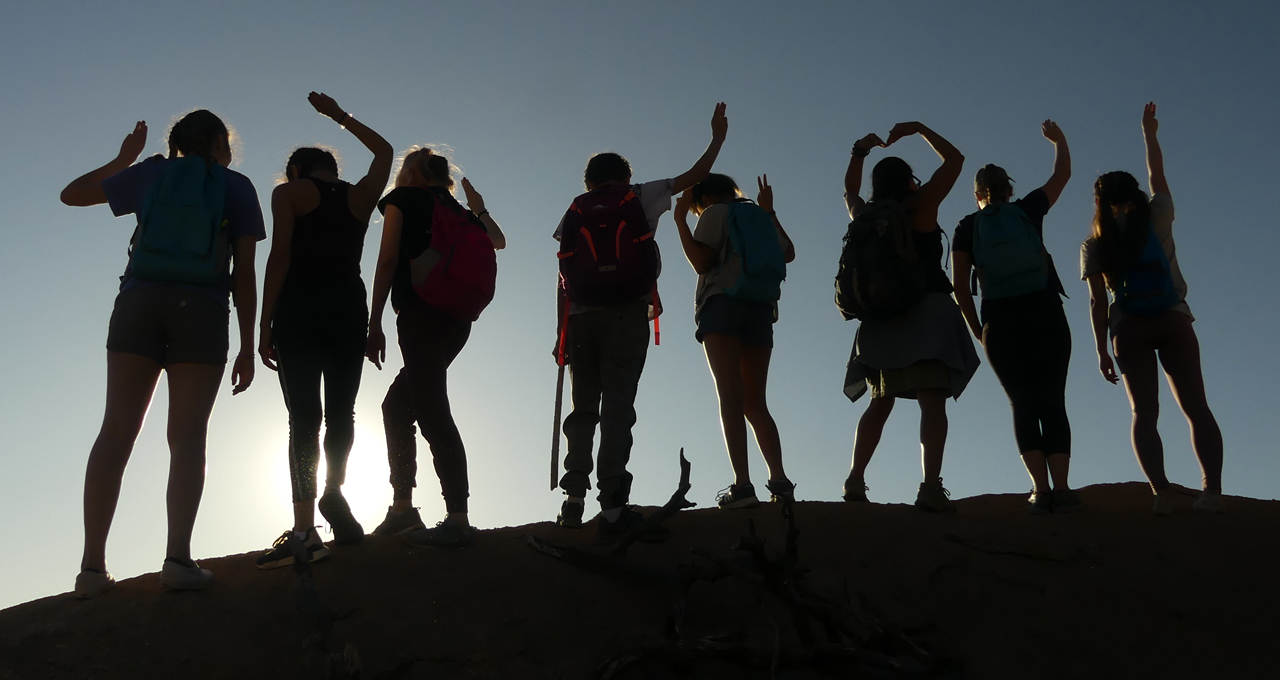 This program provides short-term effective treatment for anorexia, bulimia, compulsive exercise, and binge eating, along with anxiety, depression, substance abuse, OCD and other co-occuring conditions.
Mirasol's adult IOP uses an integrative approach that combines individual psychological counseling, family therapy and process groups with alternative therapies proven effective in the treatment of chronic anxiety-related conditions.
To respect CDC guidelines for COVID-19 social distancing, Mirasol delivers virtual group and individual therapy sessions via telehealth. These sessions are conducted by licensed behaviorial health therapists via secure HIPPA-compliant online applications. PHP clients can also receive dance-movement therapy and nutrition counseling at Mirasol supportive housing or in the comfort of their own homes.
Mirasol's intensive outpatient program (IOP) for adults is ideal for clients who need more intensive treatment than routine outpatient care, or who are stepping down from inpatient or residential treatment.
Cognitive Behavioral Therapy and Dialectical Behavioral Therapy (DBT) teach mindfulness, effectiveness, and emotional modulation.
Each client receives an individual psychological assessment and an individualized meal plan, and staff support at evening meals.
Evening sessions allow individuals to continue to pursue their career and educational goals while receiving psychological and nutritional support.
Programming is offered three nights a week from 5:00 pm to 8:00 pm, with two groups per night, include a staff-supported evening meal. Group topics include:

boundaries
body image
nutrition
belief work/spirituality
goals
self love
emotional self-regulation
communication
co-dependence
life skills
IOP Daily Schedule