NEW! Intensive Outpatient Eating Disorder Treatment for Adolescents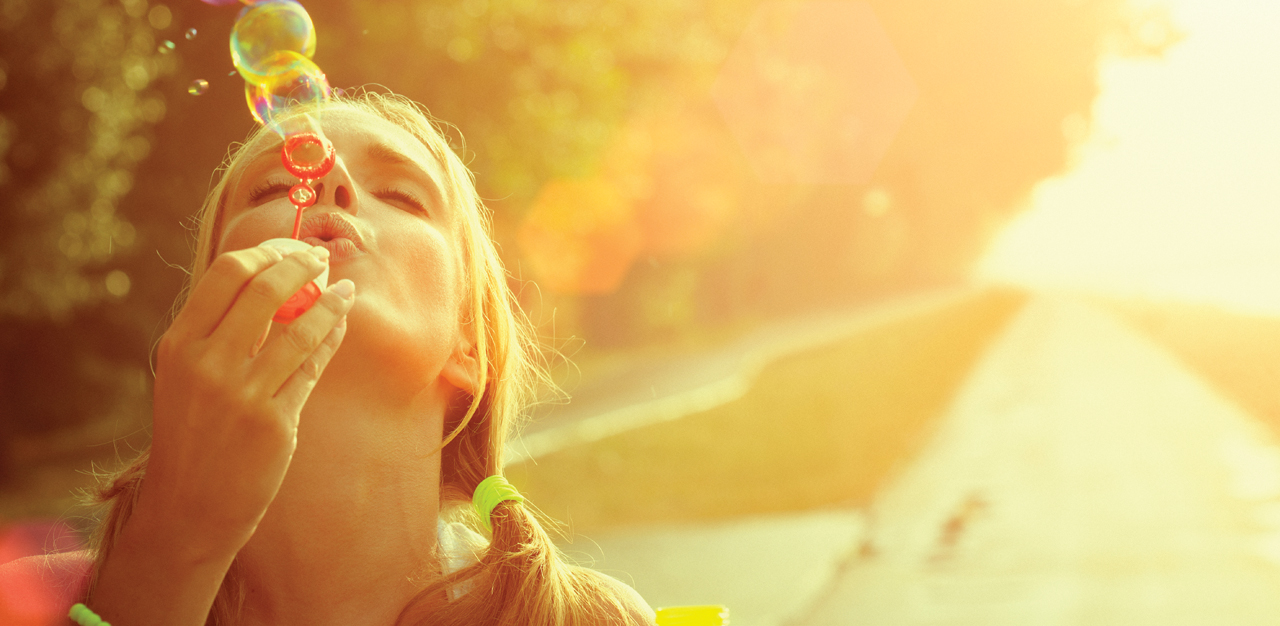 Are you concerned that your teenage son or daughter may be developing anorexia, bulimia or binge eating? Do you wonder how to tell the difference between "picky eating" and a full-blown eating disorder? Are you worried about your child's sudden interest in vegetarian, vegan, gluten-free, paleo or other restrictive eating behaviors?
You are right to be concerned! Mirasol's 20+ years of experience in the treatment of eating disorders along with a large body of research1 make it clear that early intervention and treatment reduces the severity of symptoms and long-term health consequences of eating disorders while greatly increasing the likelihood of full recovery.
Mirasol now offers intensive gender-inclusive outpatient treatment for adolescents ages 12 to 17. Our multidisciplinary team of masters-level therapists, dietitians and practitioners of alternative medicine can provide you with a thorough psychological and psychosocial assessment to help you determine if your child is at risk for anorexia, bulimia, binge eating, compulsive exercise or related conditions including ADHD, depression, anxiety and complex trauma. If your son or daughter needs more intensive treatment than routine outpatient care, we will work with you to develop an individualized, effective, short-term treatment plan.
Like all of Mirasol's eating disorder recovery programs, our teen IOP (intensive outpatient program) is small, and specializes in providing treatment based on individual client needs, goals, interests and abilities. Patterned after Mirasol's celebrated adolescent residential eating disorder treatment program, Mirasol's teen IOP uses an integrative approach that combines individual psychological counseling, family therapy and process groups with alternative therapies proven effective in the treatment of chronic anxiety-related conditions.
Each client receives an individualized meal plan, and staff support at evening meals.
Evening sessions allow teens to remain in school while kick-starting their recovery through intensive psychological and nutritional support.
Cognitive Behavioral Therapy and Dialectical Behavioral Therapy (DBT) teach mindfulness, effectiveness, and emotional modulation.
Programming is Monday, Wednesday and Thursday evening from 5:00 pm to 8:00 pm, with two groups per night. Group topics include:

boundaries
body image
nutrition
belief work/spirituality
goals
self love
emotional self-regulation
communication
co-dependence
life skills

Additional all-inclusive services:

Weekly one-on-one sessions with a dietitian
Weekly one-on-one sessions with a therapist
Weekly dietitian-led nutrition groups
Specialized treatment for trauma and PTSD when needed

The teen IOP has a strong focus on family therapy. On Wednesday evening, family members join their loved ones for a joint process group. They share a meal together and then explore ways to improve communication and build healthier relationships through psychodrama.

Mirasol's intensive outpatient treatment program for adolescents is fully licensed by the Arizona Department of Health Services Office of Behavioral Health Licensure and certified by the Commission on Accreditation of Rehabilitation Facilities (CARF). Mirasol is recognized as an in-network provider for most major insurance carriers.

Please call 888-520-1700 to schedule an intake appointment.