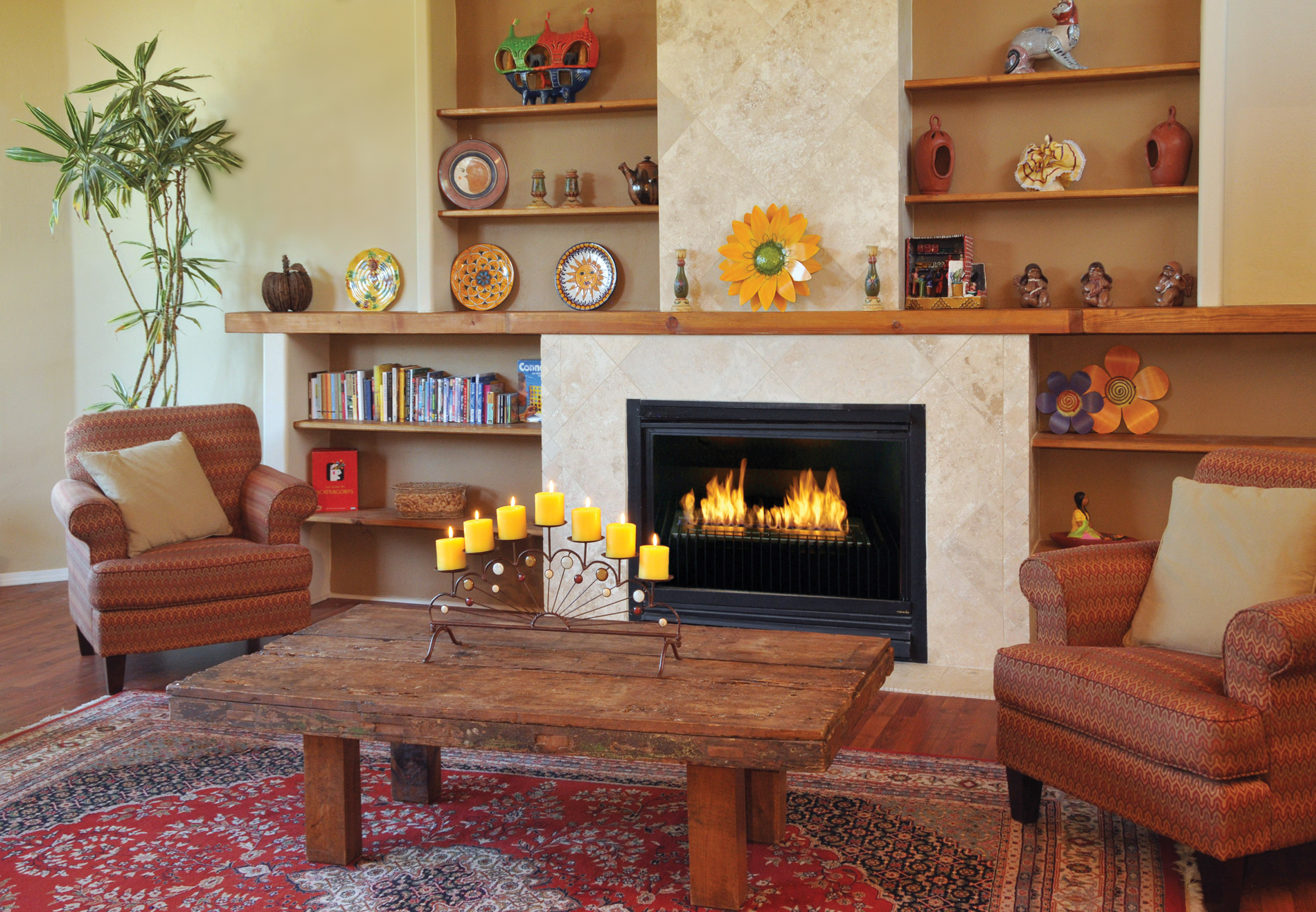 Teen Residence
An Integrative Eating Disorder Treatment Program for Adolescents
Mirasol's adolescent eating disorder treatment program treats the whole person — mind, body, and spirit.
Our residential treatment program for teen girls ages 10 to 17 is small — only 10 beds — which allows us to tailor our programs to individual client needs.
Upon admission, each teen receives a thorough medical, emotional, psychiatric, educational, developmental, nutritional and social assessment by Mirasol clinicians. A multidisciplinary treatment team including physicians, psychiatrists, psychotherapists, nurses, dietitians and practitioners of alternative medicine work together to develop a treatment plan for your daughter based on their presenting issues and individual needs and goals. On a weekly basis, clients meet with and their treatment teams to set goals and monitor progress. Decisions about medication are made collaboratively with the teen, the family and the psychiatrist.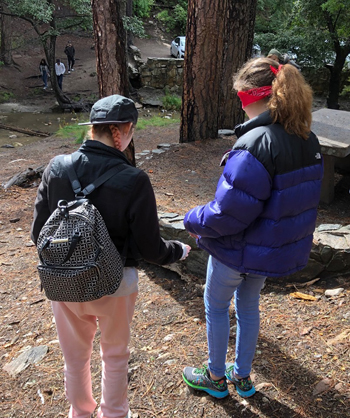 The staff works closely with the families or primary caregivers to help the teen integrate new behaviors and skills. They gain confidence, learn personal responsibility, recover from eating disorder behaviors, and eventually make a smooth transition home.
Teens participate in group therapy, which includes psycho-educational groups, process groups and daily life skills groups. Daily life skills groups include time management, cooking, menu planning and shopping. Most important are the skills in problem solving — the cognitive steps they can use to handle any situation that arises. Mirasol's goal is to equip your teen with the skills and tools she needs to live successfully in the world.
The teen program combines an expansive array of outdoor activities with a strong inward-focused therapeutic program. Sports include challenge courses, hiking, camping and caving. Weekends are structured with recreational and social activites that will reintroduce "fun" into your teen's life
What Our Clients Say
Need More Information?
Daily Schedule – Typical adolescent program weekly schedule of activities.
Family Therapy – Our Family-Systems-Based treatment program includes weekly family sessions as well as a multi-day family program, when family members and friends come to Mirasol to share the experience of intensive residential treatment with their loved ones.
Mindful Eating – Mirasol's meals plans are highly individualized and designed to equip clients with the skills they need to live lives free of eating disorders.
Adventure Therapy – Our clients will develop new problem-solving and coping skills during multi-day adventures in the Sonoran Desert that include caving, equine therapy and camping, complete with meals prepared by Mirasol's famous chefs!
Healthy Exercise – Break the cycle of compulsive exercise in a carefully monitored program that includes yoga, dance/movement therapy, gentle cardio and morning walks in the desert.
Alternative Treatment – Mirasol's residential eating disorder treatment program is designed to heal the whole person — mind, body and spirit — by combining individual and group psychotherapy with experiential therapies including naturopathic medicine, neurofeedback, art therapy, dance/movement therapy and adventure therapy.
Education Continuity – Teens who choose to continue their education while in treatment are also provided with access to schools. Mirasol works with excellent tutors who are available to supervise the students and help them with any lesson problems they may have. The student can choose to work with their own school receiving assignments and tests sent online or they might choose to work with the fully accredited online junior high or regular high school program provided by Mirasol.
Treatment Philosophy – We believe that eating disorders are the result of chronic stress or trauma, and that therapies proven effective in the treatment of other stress-related conditions can achieve transformation in individuals and, ultimately, in families and communities.
FAQS – Frequently asked questions about residential eating disorder treatment at Mirasol.