PHP Day Treatment for Eating Disorders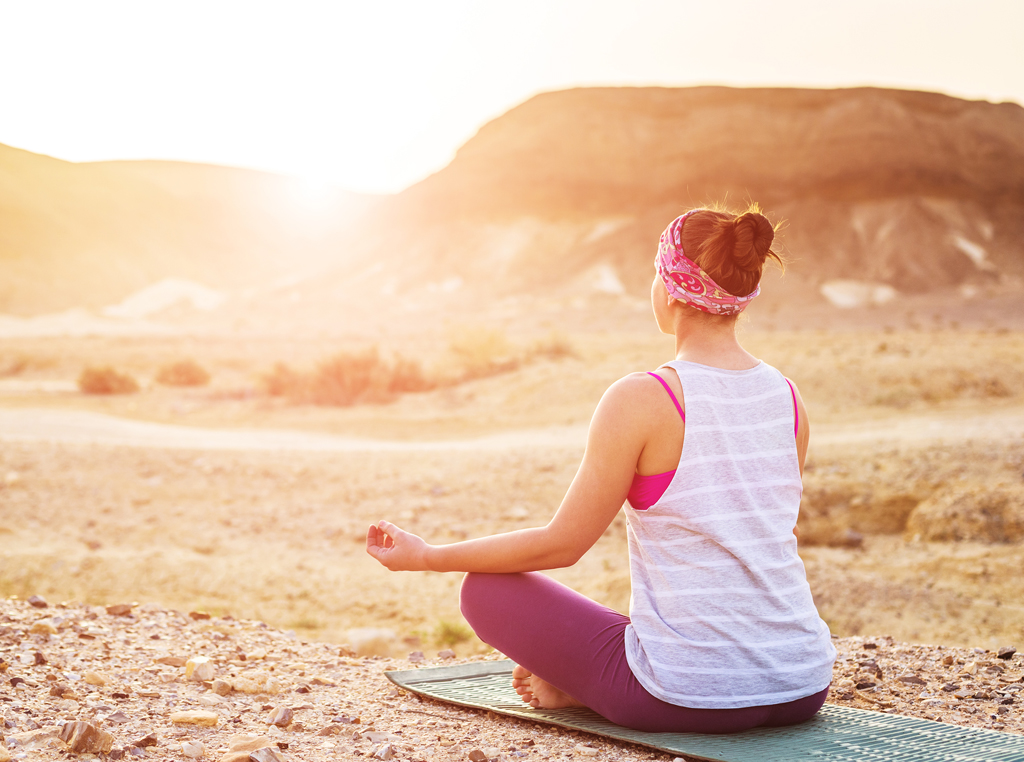 Come Home to Yourself

In a world that is feeling a sense of disconnection and loneliness, you are welcome to be a part of Mirasol.
Partial hospitalization (PHP) combines the independence of living in the real world with the structure and support of residential treatment for anorexia, bulimia and binge eating disorders. It's ideal for clients in early recovery who need more assistance than outpatient therapy can provide.
Mirasol's PHP is an integrative treatment program, combining the best psychiatric and medical therapies with alternative treatment proven effective in the treatment of eating disorders and co-occurring conditions. At the core of the program is a focus on the connection of mind, body and spirit.
Our PHP provides individual psychotherapy and nutrition consultation as well as psychiatric and medical support and follow-up. The program is staffed by a multidisciplinary treatment team consisting of dietitians, therapists, alternative therapists, registered nurses, exercise consultants and our staff psychiatrist. A combination of individual and group therapy sessions build new communications and coping skills and allow the client to explore many different methods of achieving lasting recovery.
Supportive Housing
Tucson-area clients are welcome to join our PHP program while they continue to live at home. For clients who come for treatment at Mirasol from other states and even other countries, we offer affordably-priced supportive housing, providing a safe space for women in recovery to practice the skills they need to continue with a life of recovery. Mirasol's PHP Residence is tucked away in a secluded residential neighborhood in central Tucson. The home has a large great room fireplace, Saltillo tile floors, and floor-to-ceiling windows in the great room with stunning views of the Santa Catalina Mountains.
This being human is a guest house.
Every morning a new arrival.
A joy, a depression, a meanness,
some momentary awareness comes
as an unexpected visitor.
Welcome and entertain them all!
Even if they are a crowd of sorrows,
who violently sweep your house
empty of its furniture,
still, treat each guest honorably.
He may be clearing you out
for some new delight.
The dark thought, the shame, the malice.
meet them at the door laughing and invite them in.
Be grateful for whatever comes.
because each has been sent
as a guide from beyond.
Rumi
Meals at Mirasol
Mirasol is justly famous for its talented chefs, who pamper our PHP clients by preparing lunch for them each day of programming. In a weekly cooking class, they share their secrets for preparing delicious and balanced meals that will give your body the energy it needs for a successful recovery.
What Our Clients Say
Insurance-Friendly
Each insurance plan is different, but many plans that will not pay for full-time residential treatment provide at least partial coverage for PHP.
PHP Program Elements
Trauma Informed Care — Our practice promotes a culture of safety, empowerment, and healing. Compassionate treatment teams create a supportive environment where you are free to be yourself, with the support you need to face the challenges or recovery.
Morning Practice — The day begins with a process group whose goal is to help you set your intentions for the day. Guided meditation brings you home to yourself, where you are better able to identify your emotions and somatic sensations. A gratitude practice strengthens a recovery-focused outlook.
Nutrition and meal planning — A registered dietitian leads a weekly process group where clients learn essential meal planning skills to help restore healthy relationships with food.
Cooking Class — Mirasol is justly famous for its talented chefs, who pamper our PHP clients by preparing lunch for them each day of programming. In a weekly cooking class, they share their secrets for creating delicious and balanced meals that will give your body the energy it needs for a successful recovery.
Art Therapy — Using an array of artistic materials, clients explore and acknowledge their current experiences. Guided reflection on images created allows clients to achieve deeper understanding, insight and knowledge of self.
Resilience Group — Learn not to believe everything you think, to be in the moment, to accept what is, and to develop purpose and meaning in life.
Yoga & Meditation — Simple mindful movements and breathing techniques deepen the union between mind and body.
Tension & Trauma Release Exercises (TRE) — TRE is a simple yet innovative series of exercises that assist the body in releasing deep muscular patterns of stress, tension, and trauma.
Ecotherapy — We use nature as a metaphor, a teacher, a nurturer, and a healer along with the practice of mindfulness to connect with oneself and others through a variety of outdoor and indoor activities including mindful nature walks, art, worksheets, meditation and mindful movement.
Relapse Prevention — Using a variety of videos, DBT tools and worksheets, we hone in on what happens emotionally, mentally and physically from the beginning to the end of an urge to engage in eating disorder and other self-destructive behaviors. Develop positive coping skills, break the cycle of negative thinking patterns and learn how to build a support system.
Mind-Body Exploration Group — In this group, we learn to create a new narrative about our bodies and to find new pathways toward self-acceptance. The goal is to get your mind and body to be best friends.
Dialectical Behavioral Therapy (DBT) and Mindfulness Group — Teaches the core DBT skills with the basics of mindfulness. DBT has been proven to assist people in gaining more control over their emotions and improving communication and coping skills. DBT two-minute tools are taught and used in groups along with guided mindful meditation.
PHP Daily Schedule