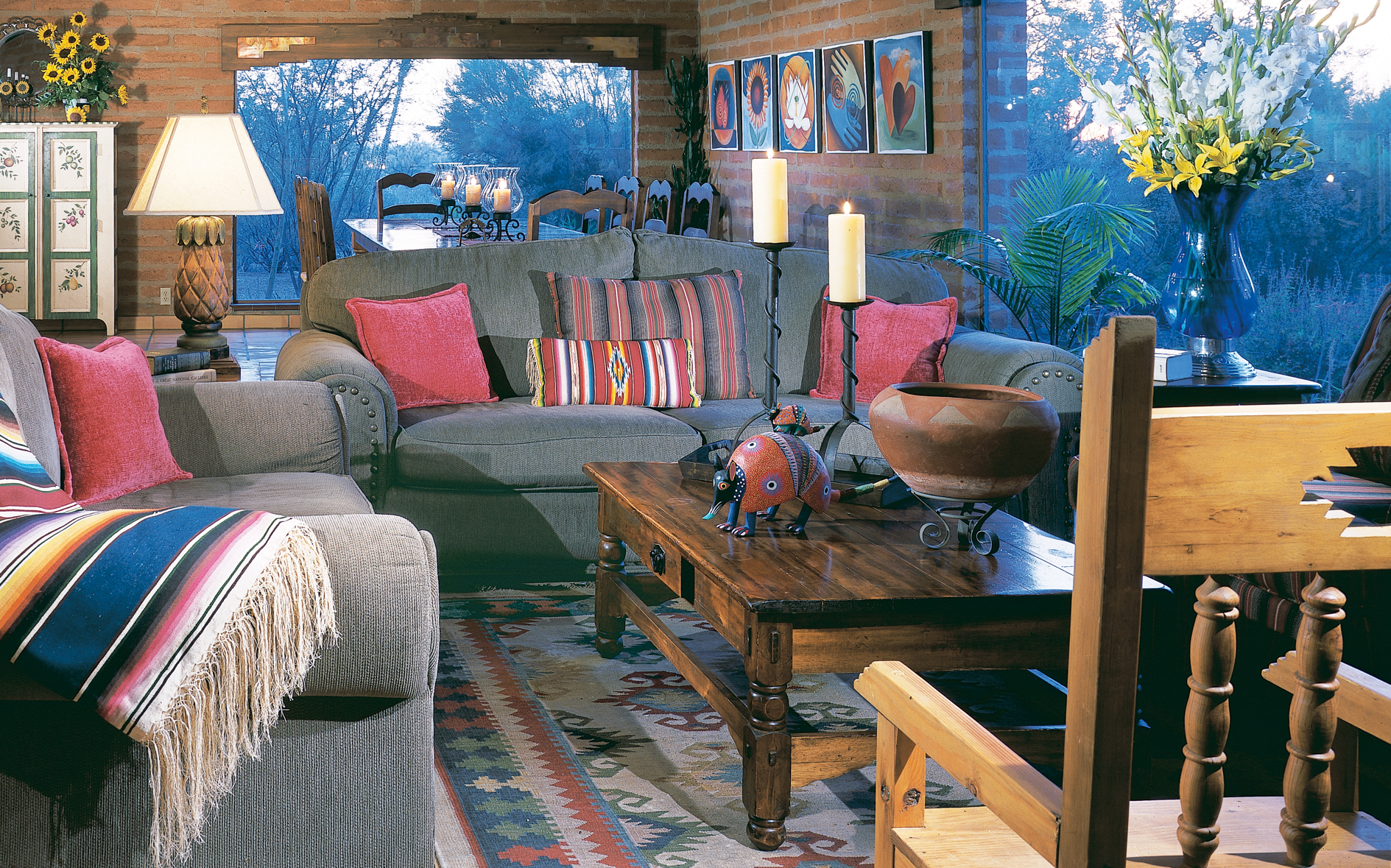 Adult Residence
Residential Treatment for Women
Mirasol's intensive residential eating disorder treatment program provides more hours of therapy than any comparable programs, including 12 - 13 individual sessions per week. Treatment plans are developed with the client's full participation to reflect individual needs and goals.
Daily Schedule
One of our goals is to provide our clients with the experience of normal eating. We're proud of our cooks, who create a wide variety of delicious meals and can easily accommodate needs such as food allergies and vegetarian lifestyles. Mirasol's meals plans are highly individualized and designed to equip clients with the skills they need to make their own food choices and live lives free of eating disorders.
Meals at Mirasol
A carefully crafted program individual exercise program that includes yoga, dance/movement, gentle cardio and morning walks in the desert helps break the cycle of compulsive exercise.
Family Therapy
Our family-based treatment program includes weekly family sessions as well as a multi-day family program, when family members and friends come to Mirasol to share the experience of intensive residential treatment with their loved ones.
Family Therapy at Mirasol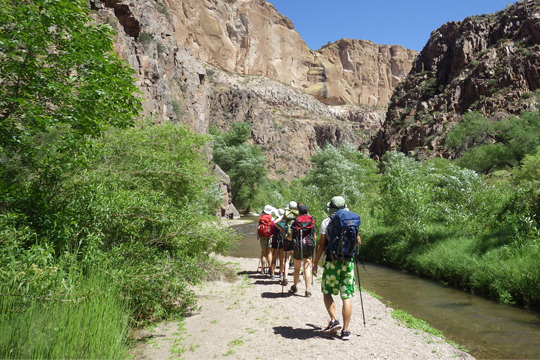 Adventure Therapy
Mirasol clients will develop new problem-solving and coping skills during multi-day adventures in the Sonoran Desert that include hiking, caving equine therapy and camping, complete with meals prepared by Mirasol's famous chefs!
Adventure Therapy