Why Should I Choose Mirasol?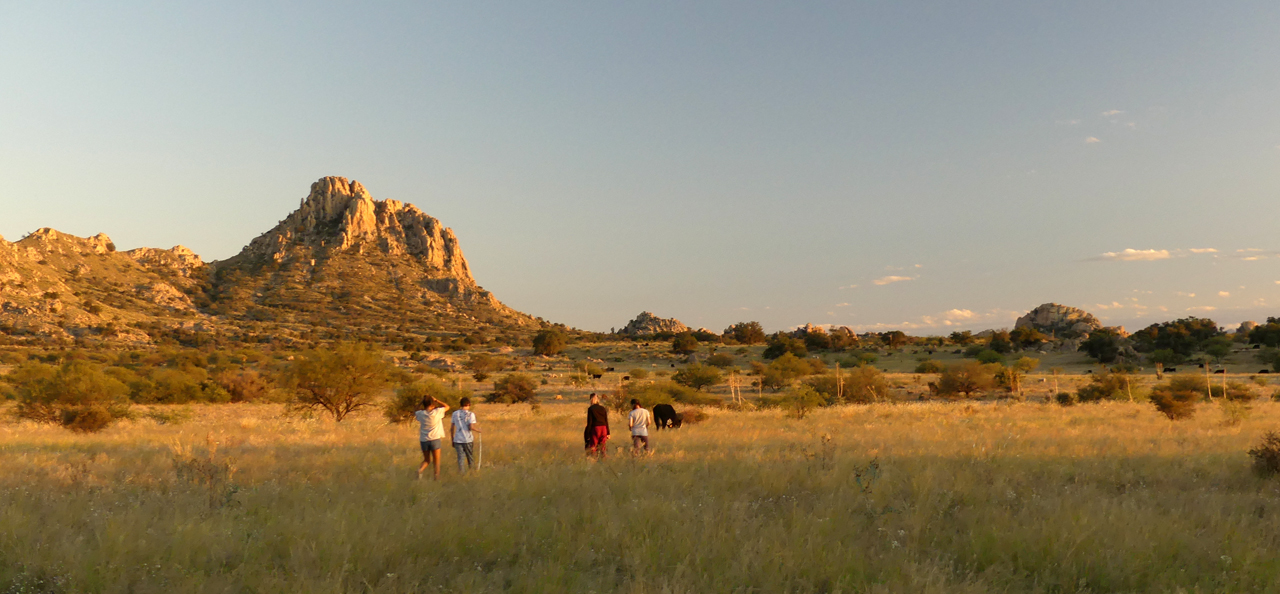 Mirasol's model is holistic and is based on integrative medicine, combining nutrition counseling and psychotherapy with the most effective alternative treatments to help the client achieve maximum health.
Mirasol is a gentle program with a nurturing and compassionate treatment team.
Mirasol teaches clients to empower themselves and use personal responsibility to achieve their goals.
A feeling of complete safety is a primary goal of the environment.
Mirasol's nutritional philosophy does not involve rigidity or diets, but offers structure through individual nutritional guidelines and mindful eating.
Alternative therapies such as acupuncture, EMDR and Somatic Experiencing, among many others are used to treat the mind, body, and spirits of our clients.
Spirituality is a foundation of our program. Our spiritual director works with each patient individually to help them pursue their own spiritual path.
Healing for the whole family.
Mirasol offers a seamless multi-level continuum of care, from partial hospitalization to intensive outpatient therapy, enabling clients to smoothly transition between programs sharing a common philosophy. This treatment continuum allows patients to "step up" or "step down" to match treatment intensity with their recovery needs.