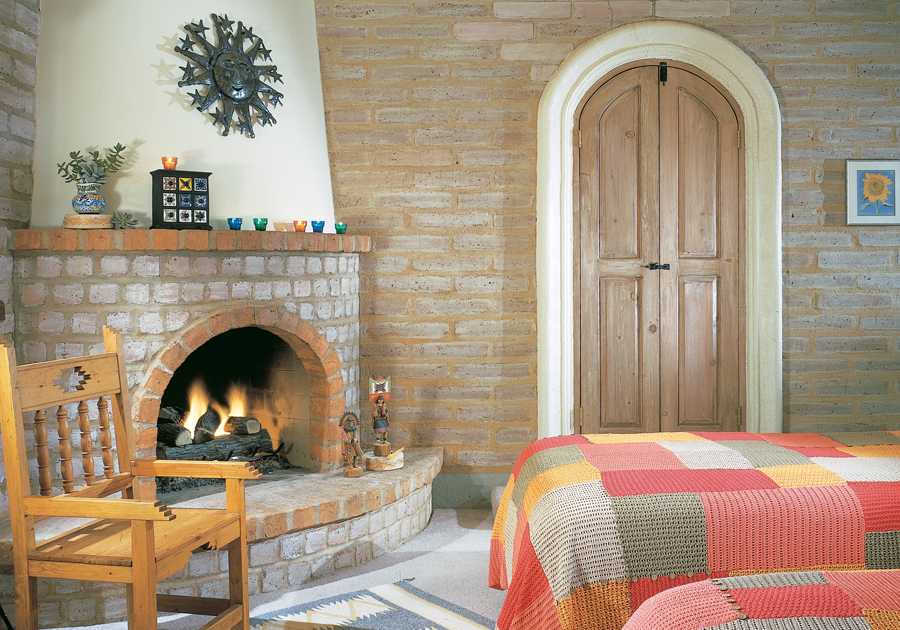 Adult Residence
Why Should I Choose Mirasol?
Why do leading specialists from across the country who treat eating disorders, co-occurring conditions, and substance abuse refer many of their patients to Mirasol?
They know from experience that:
Mirasol has a medical and clinical staff that is simply the finest available. All of our primary therapists are required to have at least a masters degree?
Mirasol's model is holistic and is based on integrative medicine which utilizes the best of the medical model combined with the most effective alternative treatments to help the client achieve maximum health.
Mirasol is a gentle program with a nurturing and compassionate treatment team.
Mirasol teaches the client how to empower herself and use personal responsibility as a catalyst for her treatment process and meeting her goals. She works with her treatment team and is a part of every decision made towards her treatment.
A feeling of complete safety is a primary goal of the environment.
Mirasol's nutritional philosophy does not involve rigidity or diets, but offers structure through individual nutritional guidelines along with an intuitive eating approach.
Alternative therapies such as acupuncture, EMDR, Somatic Experiencing, TRE, EFT, art therapy, and adventure therapy, among many others are used to treat the mind, body, and spirits of our clients.
Spirituality is a foundation of our program. Our spiritual director works with each patient individually to help them pursue their own spiritual path.
The client receives healing for her whole family.
The client will participate in Focused Continuing Care (FCC) when she returns home. This is our unique aftercare program that provides ongoing telephone treatment and support for a year after the client leaves treatment. FCC is essential for long-lasting recovery and increases recovery rates at least by 25% at one year.
How to Choose a Treatment Program
Subscribe to Our Newsletter
"Mirasol is light years ahead of any other program in the country."