The Mirasol Difference
Individualized Treatment In a Healing Environment
With a 3:1 staff-client ratio, we offer extraordinary individual attention and tailor our programs to the individual client's needs. Our residential eating disorder treatment programs provide a home-like, secure and supportive environment in a spectacular setting.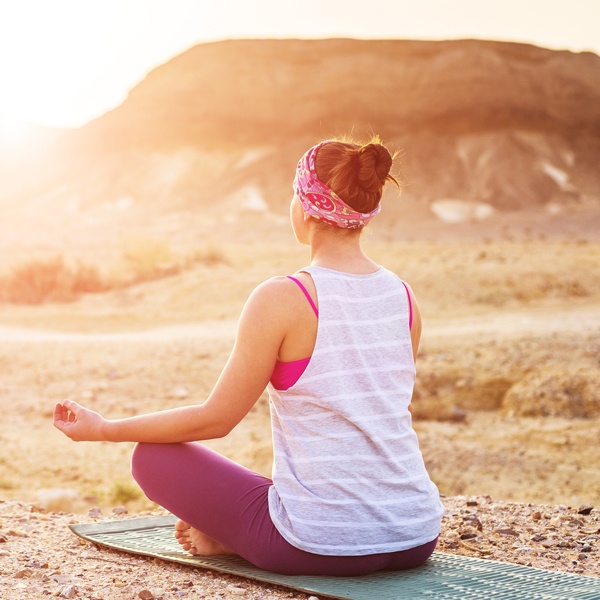 Mirasol's Unique Integrative Approach
Our multidisciplinary eating disorder treatment team consists of psychiatrists, therapists, nurses, doctors and dietitians who work closely with practitioners of alternative medicine, including body therapies, trauma therapies and experiential therapies.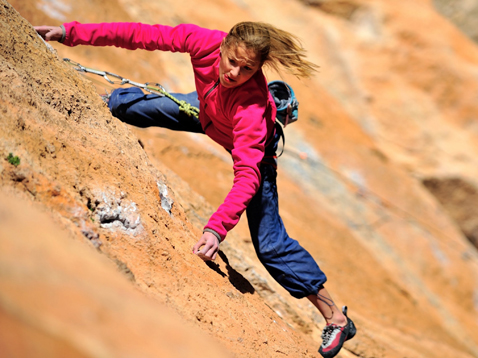 Mirasol's Multi-Level Continuum of Care
Mirasol offers a seamless multi-level continuum of care, enabling clients to smoothly transition between treatment programs sharing a common philosophy. Clients "step up" or "step down" to match treatment intensity with their recovery needs.