Mirasol Eating Disorder Recovery Centers
Alternative Treatment for Anorexia, Bulimia and Binge Eating
Mirasol is a residential eating disorder center dedicated to integrative treatment of anorexia, bulimia, binge eating and co-occuring disorders including substance use disorder. Instead of focusing on suppressing eating disorder symptoms, we identify the root of the problem and develop new ways of communicating and coping. We believe that the skills we teach are more effective and longer lasting than restrictive protocols, and we provide the opportunity to practice those skills in a safe environment that supports change. Mirasol clients rediscover normal eating with individual meal plans and guidance from our staff dietitians.
DO YOU HAVE AN EATING DISORDER?
Far from cause for celebration, the holidays can feel like a concentrated dose of all of our most difficult issues with food and family relationships. How do we avoid going off our meal plans and out of our minds during the 39 long days between Thanksgiving and New Year's? We asked Mirasol clinicians for suggestions, and they responded with a concrete list of tools for not only surviving the holidays, but perhaps using them as a springboard for fresh perspectives and personal growth.
Get Your Tools
Discover the Mirasol Difference!
Individualized Treatment In a Healing Environment
With a 3:1 staff-client ratio, we offer extraordinary individual attention and tailor our programs to the individual client's needs. Our residential eating disorder treatment programs provide a home-like, secure and supportive environment in a spectacular setting.
Mirasol's Unique Integrative Approach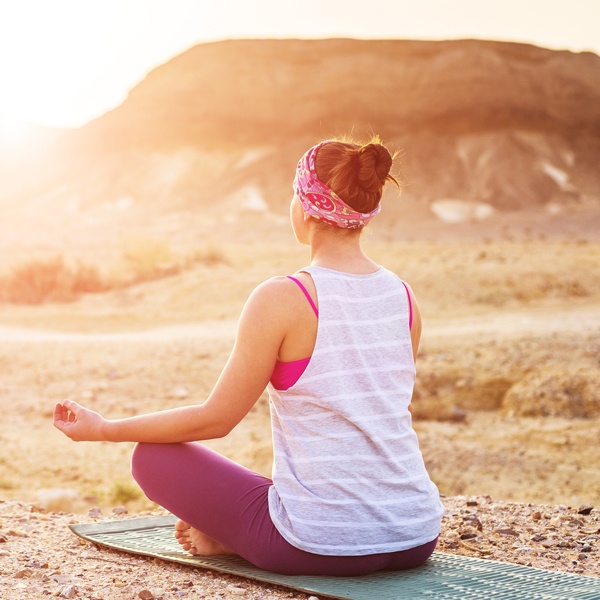 Our multidisciplinary eating disorder treatment team consists of psychiatrists, therapists, nurses, doctors and dietitians who work closely with practitioners of alternative medicine, including body therapies, trauma therapies and experiential therapies.
One Full Year of Focused Continuing Care
We carry our relationship on with clients when they go home. They'll see their own therapists (at home) twice a week and also work with a Mirasol therapist on the phone. They'll have a full year of aftercare from the time of their discharge.
NEED MORE INFORMATION?
Watch these videos of our clients describing in their own words their experiences at Mirasol:
"We Help You Get Your Life Back!"
Eating Disorder Support Group
Free weekly eating disorder support group for adults struggling with food issues, staffed by therapists from Mirasol Eating Disorder Recovery Centers. Thursdays from 5:30-6:45 pm at 3116 N Swan in Tucson. For more information, call 888-520-1700.
"Mirasol is light years ahead of any other program in the country."