Alternative Eating Disorder Treatment
The Integrative Approach to Treating Anorexia, Bulimia and Co-Occurring Disorders
Mirasol's integrative model of treatment for eating disorders and co-occurring conditions is at the core of everything we do. Physicians, psychiatrists, psychotherapists, and dietitians work together with practitioners of alternative medicine to develop individualized treatment plans incorporating time-tested traditional therapies such as process groups and dialectical behavioral therapy along with alternative therapies proven effective in the treatment of stress-related conditions and complex trauma.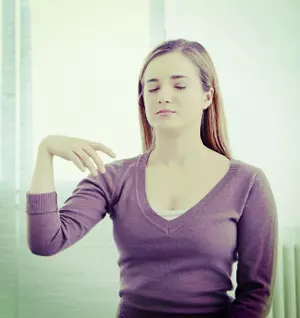 Somatic Experiencing
Somatic Experiencing Therapy is extremely effective for treating all kinds of trauma. Also known as Body-Oriented Psychotherapy, it helps achieve emotional stabilization by encouraging the "communication" of experience between the mind and the body, allowing greater understanding of the issues and enabling sustainable movement towards greater health and well-being.
Somatic Therapy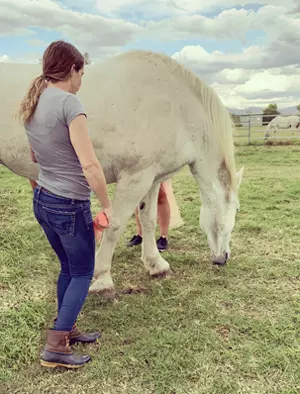 Equine Therapy
Through gentle grooming, leading and interaction with the horse — sometimes accompanied by meditation, yoga or art — clients practice empathy, assertive communication and emotional regulation. Building trust with the grace, power, and honesty of the horse can provide a bridge for healing that may be more effective than verbal communication for clients who struggle with "talk therapy".
Equine Therapy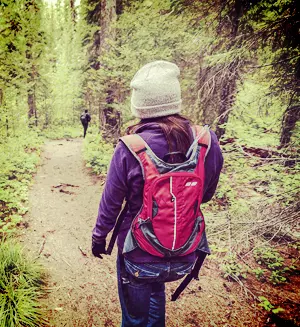 Ecotherapy
Mindfulness-Based Ecotherapy combines skills of mindfulness with the healing power of nature. Ecotherapy comes from ecopsychology, which is the study of nature's ability to heal. Ecotherapy uses a variety of outdoor and indoor activities, using nature walks, art, worksheets, meditation and mindful movement, to reduce stress and encourage self-improvement and has been proven to lessen symptoms of addiction and trauma.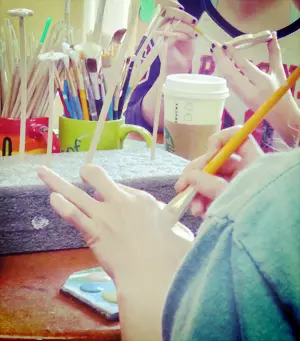 Expressive Arts Therapy
Expressive arts therapy is used to uncover and heal issues that are brought to awareness through the subconscious mind. Jungian mandala work and other expressive art forms are used at Mirasol to help each participant discover and develop their own unique identity.
Art Therapy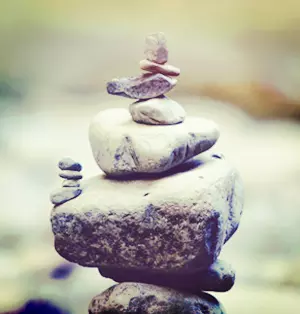 Reiki
Reiki uses therapeutic touch to activate the natural healing processes of the body and restore physical and emotional well-being. Through deep relaxation and calming of the spirit, Reiki can help release emotions that may become trapped in the body during a "fight or flight" response.
Yoga and Meditation
Simple mindful movements and breathing techniques deepen the union between mind and body.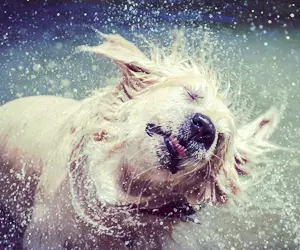 Tension & Trauma Release Exercises (TRE)
TRE is a simple yet innovative series of exercises that assist the body in releasing deep muscular patterns of stress, tension, and trauma.
TRE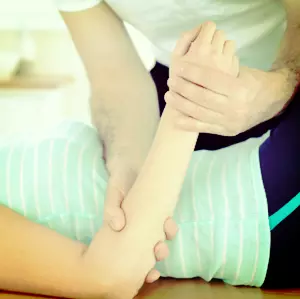 Polarity Therapy
Polarity therapy is a holistic, energy-based system that includes bodywork, diet, exercise, and lifestyle counseling for the purpose of restoring and maintaining proper energy flows throughout the body. The underlying concept of polarity therapy is that all energy within the human body is based in electromagnetic force and that disease results from improperly dissipated energy.
Polarity Therapy