Alternative Eating Disorder Treatment
The Integrative Approach to Treating Anorexia, Bulimia and Co-Occurring Disorders
Mirasol's integrative model of treatment for eating disorders and co-occurring conditions is at the core of everything we do. Physicians, psychiatrists, psychotherapists, nurses, dietitians work together with practitioners of alternative medicine to develop individualized treatment plans incorporating time-tested traditional therapies such as cognitive behavioral therapy and dialectical behavioral therapy along with alternative therapies proven effective in the treatment of stress-related conditions and complex trauma.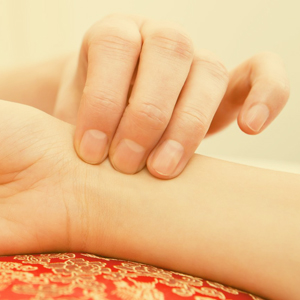 Acupuncture
In Chinese medicine, all illness is seen as resulting from an imbalance of energy in the mind-body-spirit as a whole. In Chinese medicine, acupuncture aims to restore health by readjusting, improving, freeing and/or balancing energy. We've found acupuncture especially helpful for clients with digestive problems and food allergies, and often for those with cravings. It is also extremely effective in helping a client detox from sugar, alcohol and drug use.
Acupuncture
Bodywork (Adult Residential Program)
"The body remembers what the mind wants to forget," is an underlying tenet of bodywork. At Mirasol, we use polarity therapy, cranial therapy, Reiki and other methods to help integrate the mind-body-spirit. Our professional bodyworkers are able to individualize care so that each client only receives what she is able to tolerate.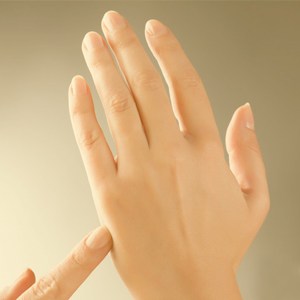 Energy Psychology
Energy psychology has its origins in Oriental medicine, and is based on the belief that painful physical and emotional and spiritual symptoms are the result of a disruption in the energy system. Correcting the disruption restores the body's balance and natural ability to heal itself.
Energy Psychology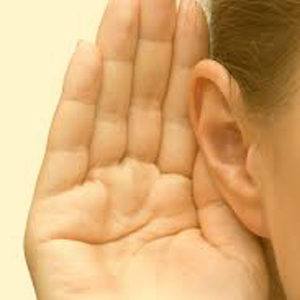 Somatic Therapy
Somatic Therapy is an effective way for emotional stabilization. Somatic Therapy is a modality that is extremely effective for treating all kinds of trauma. Somatic or Body Oriented Psychotherapy, encourages the "communication" of experience between the mind and the body, allowing greater understanding of the issues and enabling sustainable movement towards greater health and well-being.
Somatic Therapy
Expressive Arts Therapy
Art therapy is used to uncover and heal issues that are brought to awareness through the subconscious mind. Jungian mandala work and other expressive art forms are used at Mirasol to help each participant discover and develop her own unique identity.
Art Therapy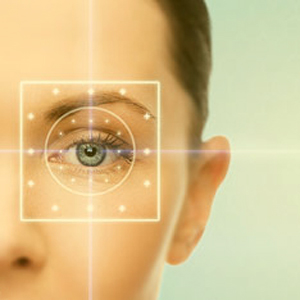 Eye Movement Desensitization and Reprocessing (EMDR)
The focus of EMDR treatment is the resolution of emotional distress arising from difficult childhood experiences, or the recovery from the effects of critical incidents, such as automobile accidents, assault, natural disasters, and combat trauma. Other problems treated with EMDR are phobias, panic attacks, distress in children, and substance abuse.
EMDR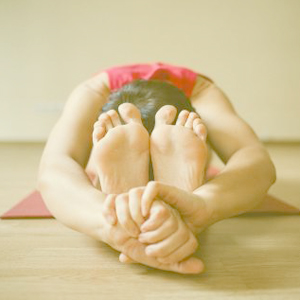 Yoga
Yoga is a practical spiritual science that does not belong to any particular region or religion. It brings positive results independent of one's belief in its effectiveness. Yoga encourages a balanced, all-around development of human potential. Yoga contains in itself specific teachings that lead to bodily health and emotional well-being; it leads to intellectual, creative, intuitive and spiritual awakening. It prepares the body for the spiritual path via physical and breathing exercises. Yoga prepares and conditions the body so that the mind can practice meditation more or less without obstacles.
Yoga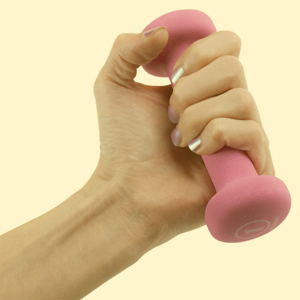 Healthy Exercise
As with healthy eating, healthy exercise is all about balance. Mirasol's carefully monitored exercise program includes yoga, dance/movement therapy, gentle cardio and morning walks in the desert.
Healthy Exercise