Mirasol's Nutritional Philosophy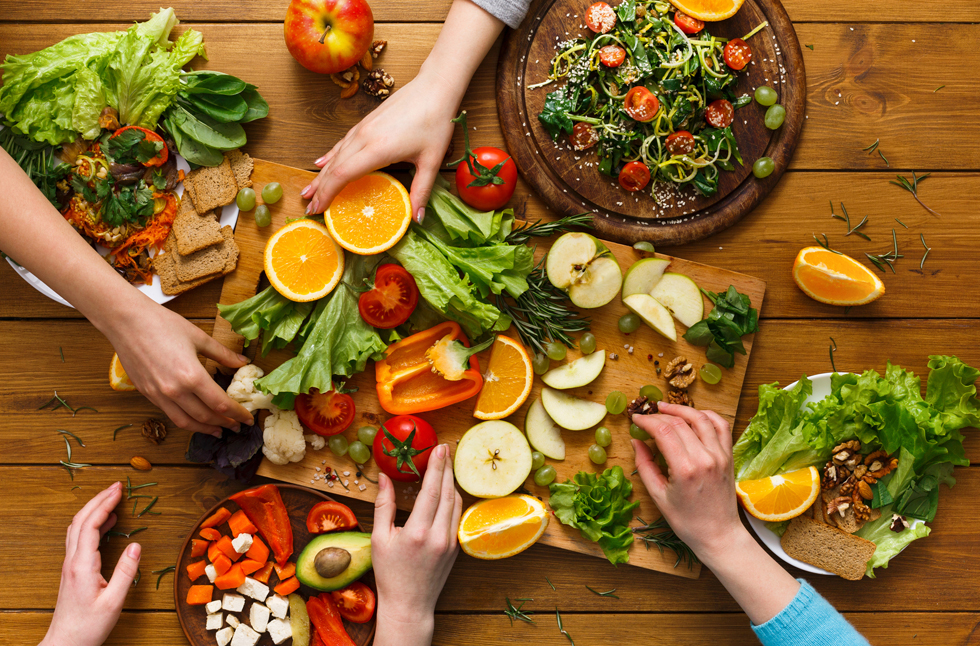 Set in southern Arizona's fabulous Sonoron Desert, Mirasol providee a safe, compassionate and supportive "home away from home". Clients were encouraged to connect with their inner voices and to explore their relationships with themselves and with food.
Our multidisciplinary treatment team worked together with the client to devise gentle, innovative nutrition challenges that helped shift eating disorder thought patterns. We found that empowering clients to take charge of their own recovery is most effective in achieving long-term behavioral change.
The journey to food freedom is a difficult one, but it helps to surround yourself with supportive staff, nature, music, movement and delicious food prepared with love. Mirasol's world famous chefs prided themselves on creating heavenly dishes made with nutrient-dense whole ingredients. They also prepared luscious homemade desserts, since we believe that in a healthy diet, "all foods fit".
Meal plans were highly individualized and continually updated based on the client's nutritional and physical needs. Clients often made their own food choices, with guidance from our staff dietitians in choosing a variety of foods and reestablishing accurate portion sizes. Our goal was for clients to build trust in their meal plans and to equip them with the tools and skills needed to feel safe doing so.
Through individualized care, the eating disorder whispers became softer, serving only as a gentle reminder to check in with the feelings that surface. It was amazing to see the confident shift that begins to happen, the energy that illuminated, and the peace that evolved during the process of recovery.