Eating Disorder Treatment and Recovery Resources
Where to get help right now, advice from an eating disorder expert, how friends and family can help, getting insurance to pay for treatment and links to eating disorder therapists and advocacy groups.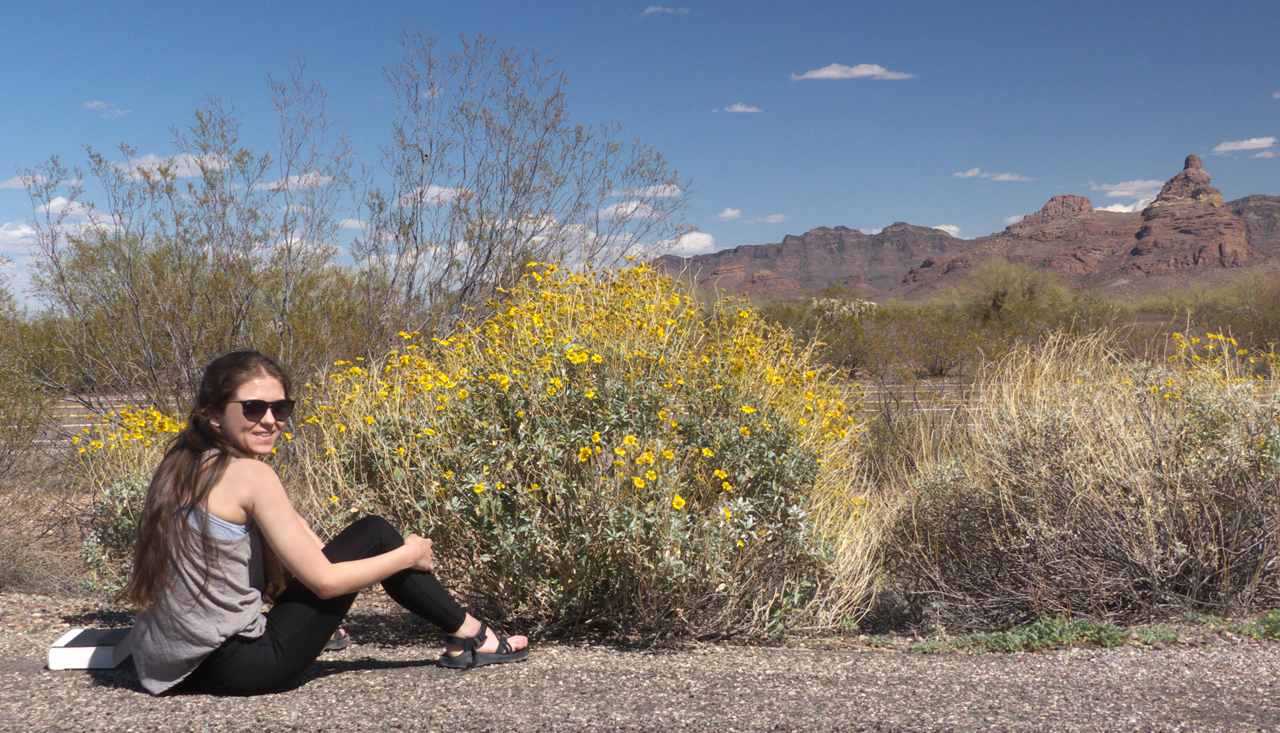 THE MIRASOL BLOG - Mirasol's blog offers practical advice on eating disorder treatment and recovery and includes a series of podcasts that you can download or listen to online.

HOW TO CHOOSE - Choosing the "right" treatment center will determine how you'll live the rest of your life! Different types of programs and tips for choosing one that suits your needs.

HOW FRIENDS AND FAMILIES CAN HELP - How to help a loved one who is struggling with an eating disorder, body image issues, depression, and low self-esteem. "Dos" and "Don'ts" for friends and family members.

COVER ME - Getting your insurance company to pay for eating disorder treatment means becoming. What to do, what you need to know, and tips to help to you fight for the coverage you deserve.
RECOMMENDED READING - Hand-picked titles on a wide range of topics including bulimia, anorexia nervosa, binge eating disorder, body image, self-harm, size diversity, obesity and more.
"Mirasol is light years ahead of any other program in the country."